Now Open Daily for Lunch at 11:30AM
Featuring our Famous All-You-Can-Eat Prime Rib & Seafood Buffet at 5PM
Louie's Backyard on South Padre Island has been an island favorite for a fine dining destination for years. Each night we strive to pamper our guests with great service and to satisfy their demanding palates with scrumptious menu items cooked by our gourmet chefs. Are you looking for steak? Louie's serves hand-cut steaks. Prefer seafood? Louie's will tempt you with our peel and eat shrimp and fresh fish. To top it all off, you may want to leave room for our famous "Death by Chocolate" cake. Enjoy your Louie's fine dining experience as you relax in either air-conditioned comfort or with a beautiful sunset view on our bay-front patio. Offering several dining options, everyone is sure to be satisfied at Louie's Backyard.
Phone
(956) 761-6406
Located right on the bay
2305 Laguna Blvd
South Padre Island, Texas
Hours
Open Daily 11:30AM - 2AM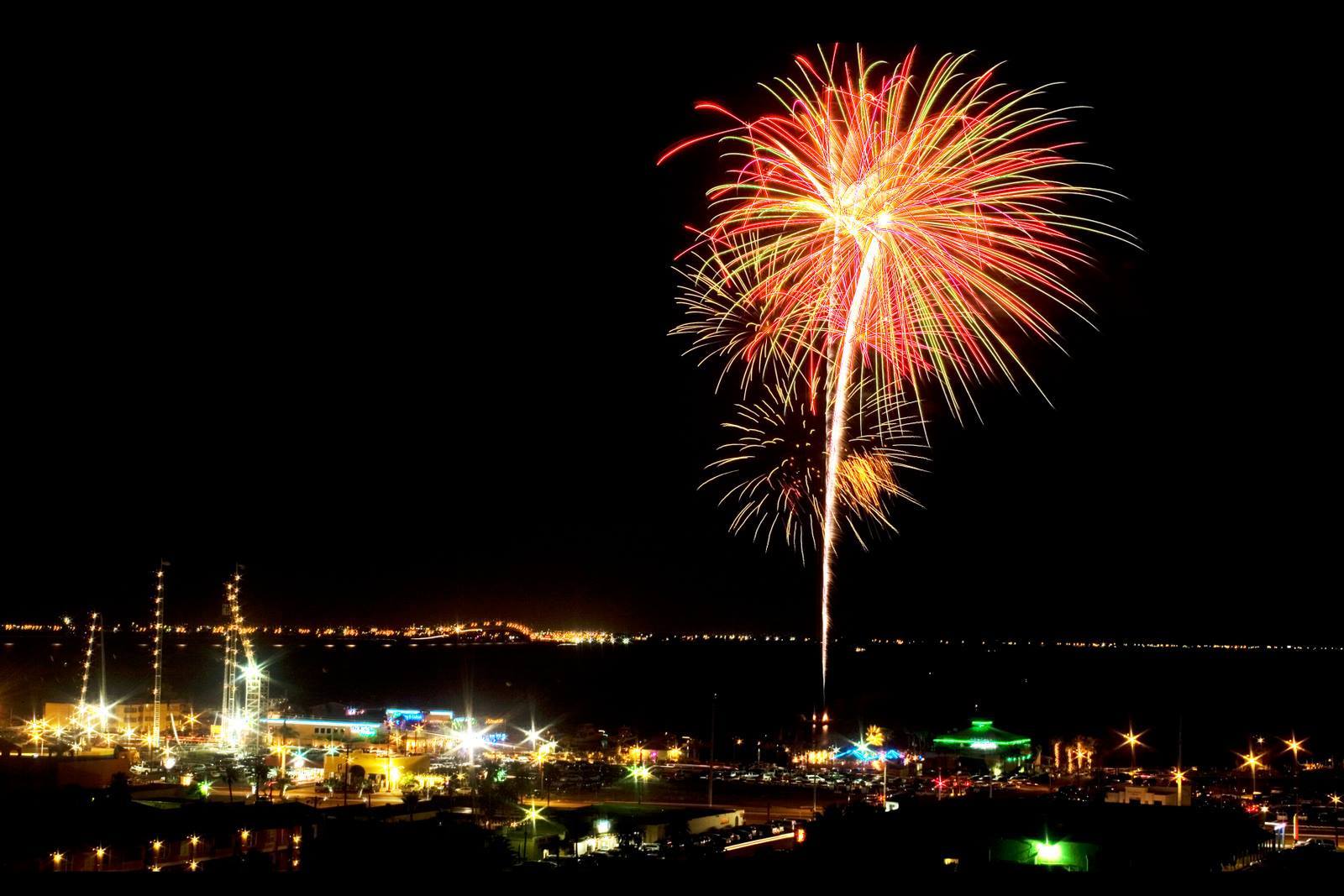 Largest Sports bar in south Texas
Happy Hour Daily! 65 HDTVs & 10 Big Screen DLPs
South Padre Island's Largest Sports Bar is right here at Louie's Backyard. At Louie's, there is no such thing as a boring night. Whether you want to sit and chat with your friends, cheer on your favorite team or cut a rug till the wee hours, we've got you covered. Kick back and enjoy your favorite cocktail while watching the sun say goodnight at the Sunset Bar. Give your couch a break on game day, meet up with your friends in our Locals Sports Bar and enjoy great food and drinks. And for all of you that love the nightlife and like to get down and boogie, then come get down on our dance floor and dance the night away to one of our guest DJ's. With Louie's Backyard, there's no excuse to stay at home.
Every Sports Event
NCAA - NFL - MLB - UFC - Fútbol
Ask about how to play our trivia with your friends and family!
full bar & GREAT EATS
Our Sports Bar is always and kitchen are always open late for beer, wine, cocktails, and menu everyone is going love.
Sing Your Heart Out!
Karaoke is available every Fri & Sat in the Sports Bar along with a bunch all of our bar games and contests.
the Most popular nightclub on SPI
Doors Open Nightly 9PM